Jeans day
2 March 2015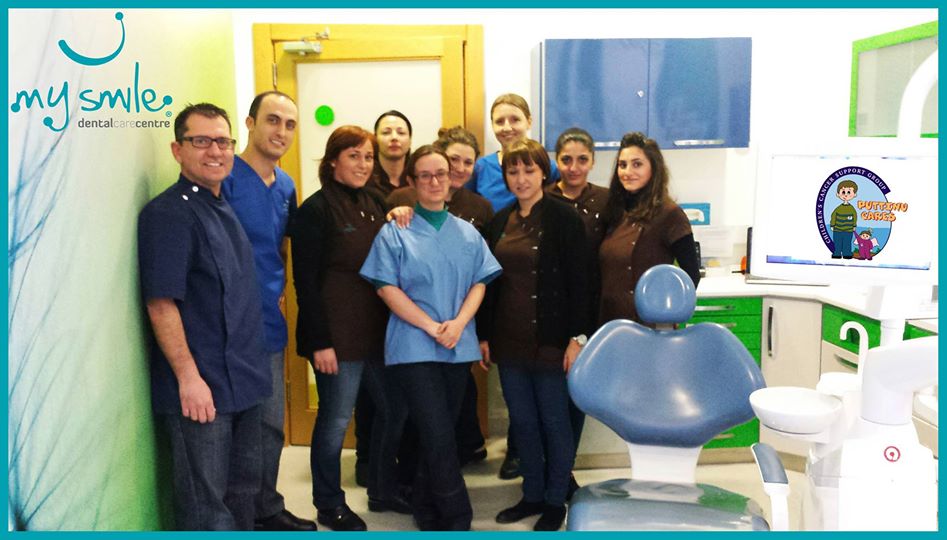 Another jeans day has arrived.
Every 1st Monday of the month the Happy team of MySmile is proud to have another Jeans Day in aid of Puttinu Cares!
It feels so great to give a little back to
Puttinu Cares!
Recent Articles


16 February 2015
This year we had a little fun by dressing up for t...
Read More
View All Articles