About Malta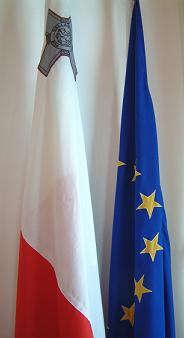 The Maltese archipelago lies virtually at the centre of the Mediterranean, 93 km south of Sicily and 288 km north of Africa. The archipelago consists of three islands: Malta, Gozo and Comino with a total population of over 400,000 inhabitants occupying an area of 316sq km and a coastline of 196.8km. Malta is the largest island and it is the cultural, commercial and administrative centre. Malta's small size is an advantage as most sites are within a relatively small distance.
Dental health travelers have different tastes and lifestyles. With superbly sunny weather, attractive beaches, a thriving nightlife and 7,000 years of intriguing history, there is a great deal to see and do. The long relationship between the Islanders and the various nationalities that occupied Malta over the centuries has created a marriage of styles and traditions, giving the Islands a fascinating eclectic culture.
For more information to plan your holiday in Malta, you can visit the website links below. Make sure you allow some time for the MySmile Team to take care of your smile during your holiday.
www.visitmalta.com
www.aboutmalta.com
www.choosemalta.com
www.getawaysmalta.com
www.aboutmalta.net
www.destinationmalta.com
www.touringmalta.com
image: www.viewingmalta.com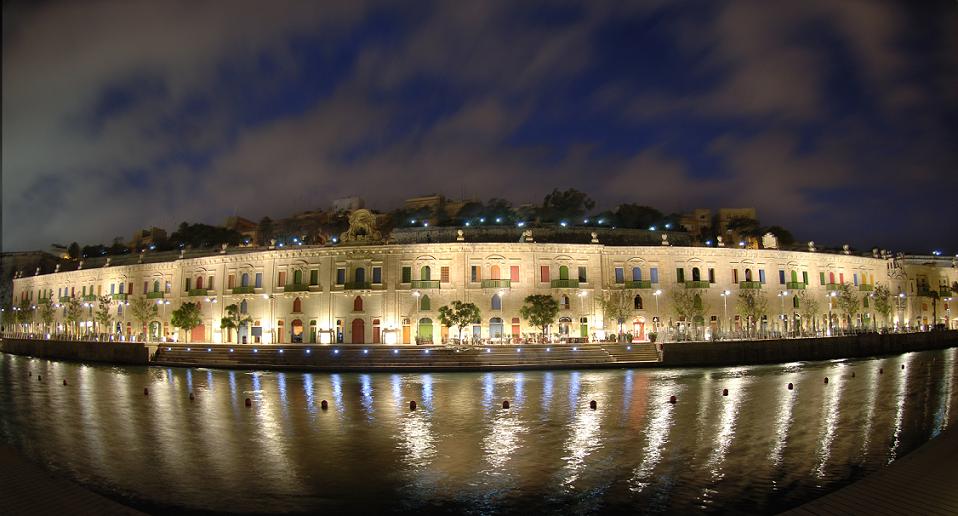 Valletta Waterfront image: www.viewingmalta.com, image credit: Rene Rossignaud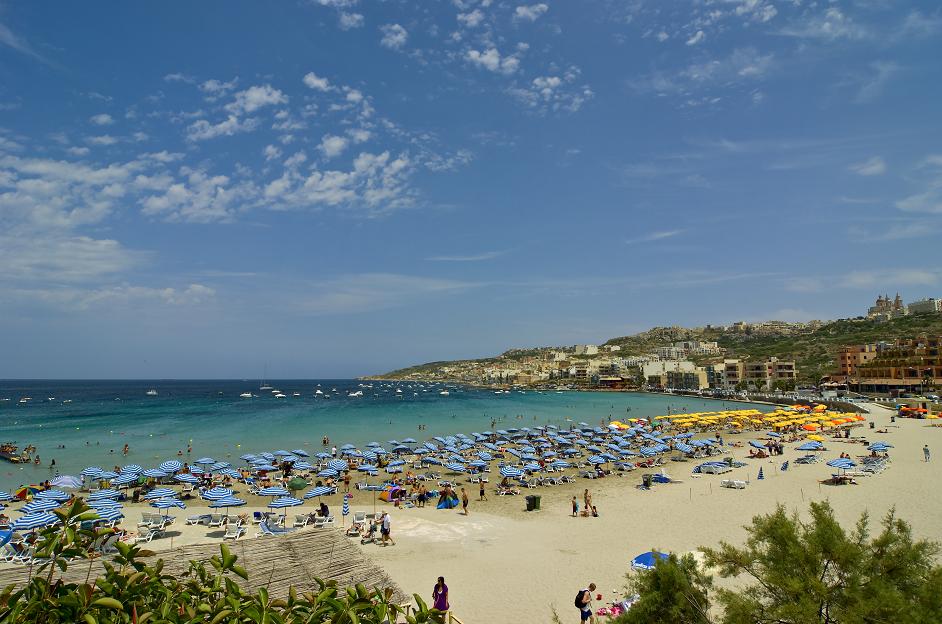 Ghadira Bay

image: www.viewingmalta.com, image credit: Clive Vella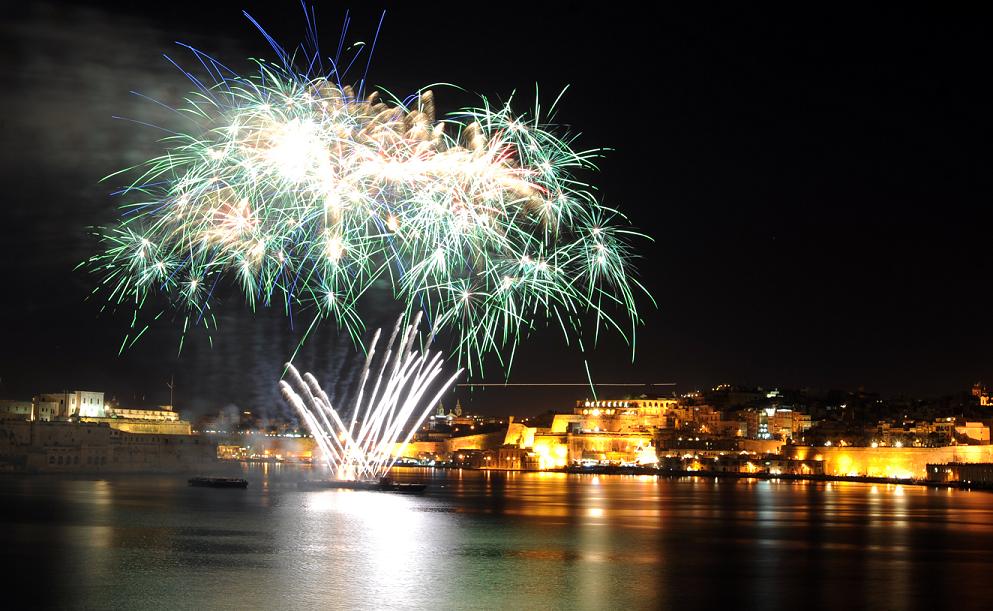 Firewroks Festival

image: www.viewingmalta.com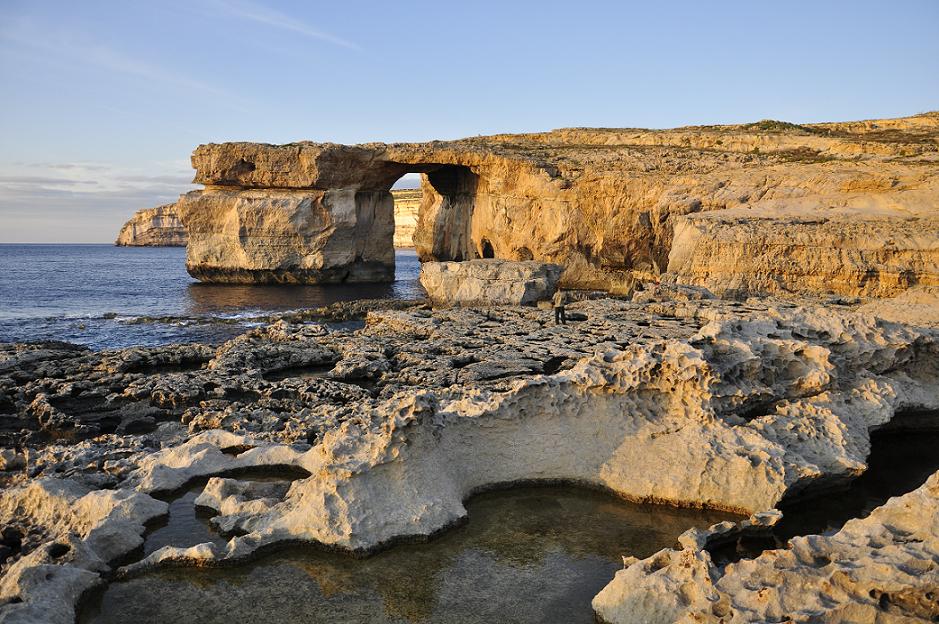 Azure Window

image: www.viewingmalta.com, image credit: Giovanni Maroni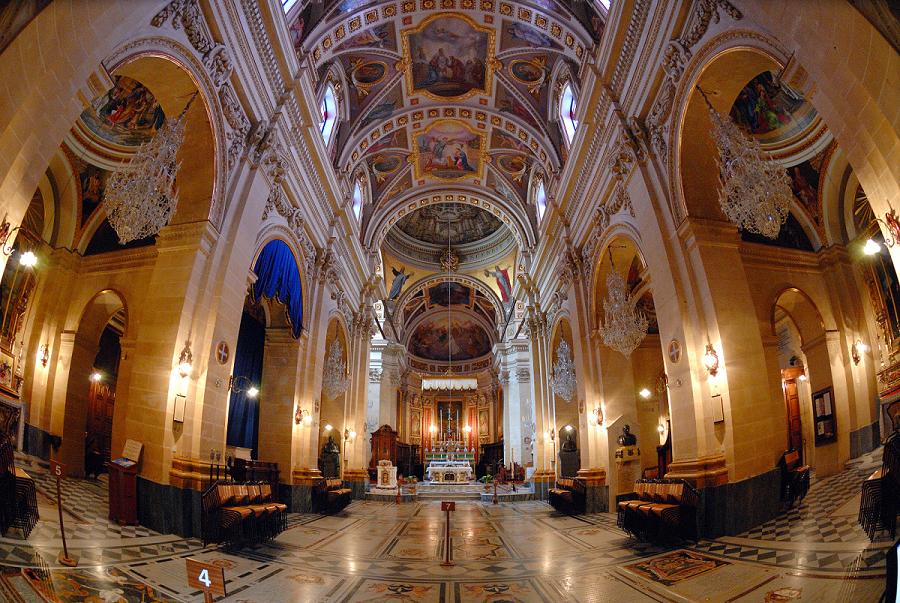 Church Interior

image: www.viewingmalta.com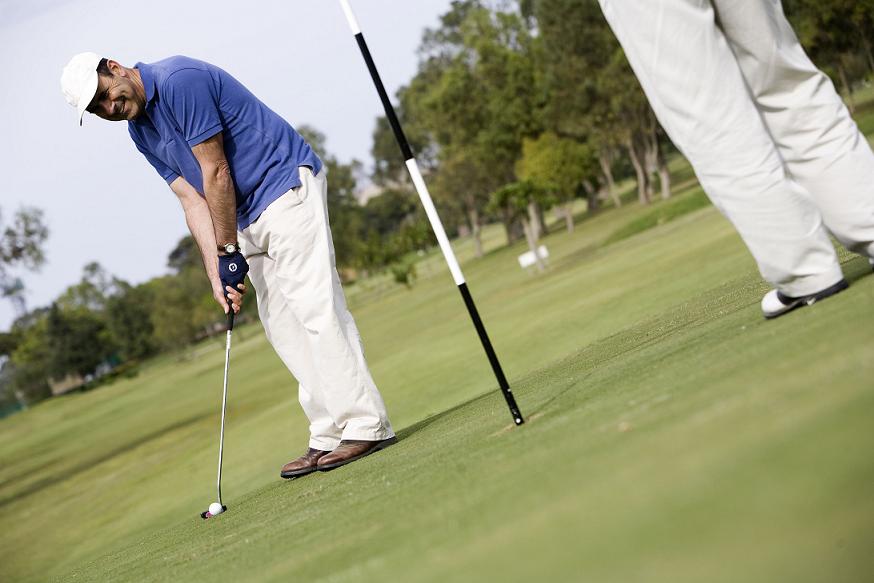 Golf

image: www.viewingmalta.com, image credit: Markus Kirchgessner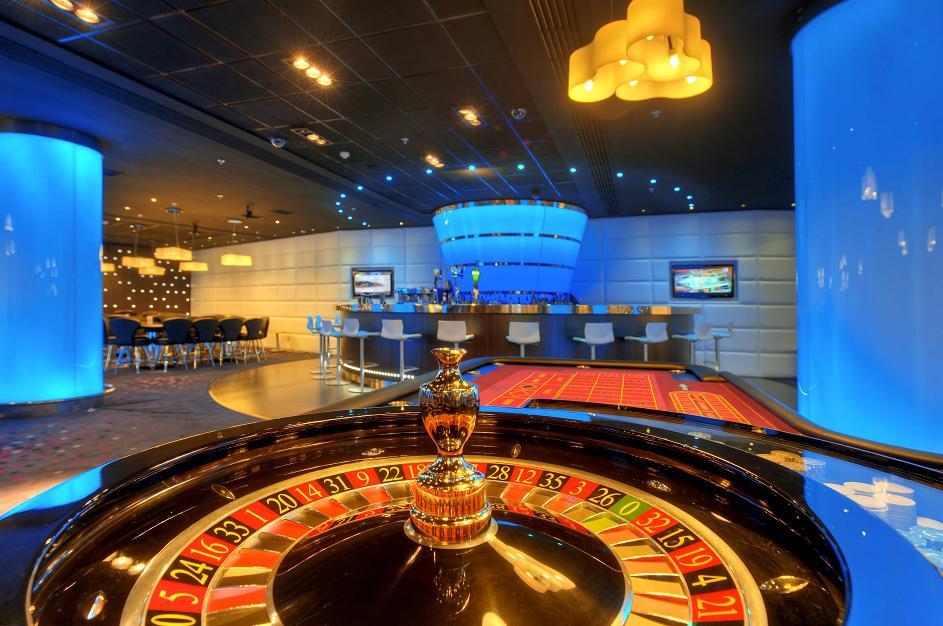 Casino

image: www.viewingmalta.com, image credit: Hilton Casino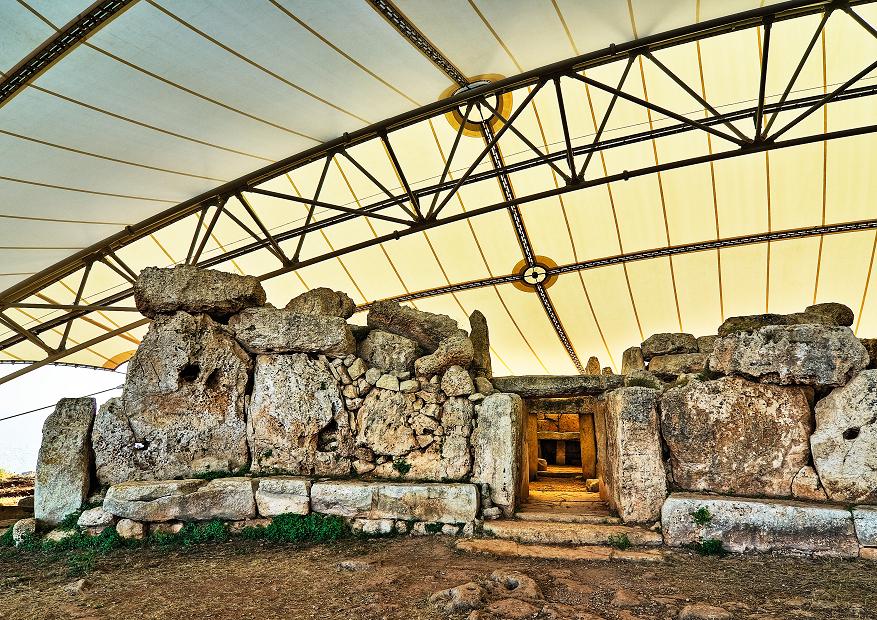 Mnajdra Temple

image: www.viewingmalta.com, image credit: Clive Vella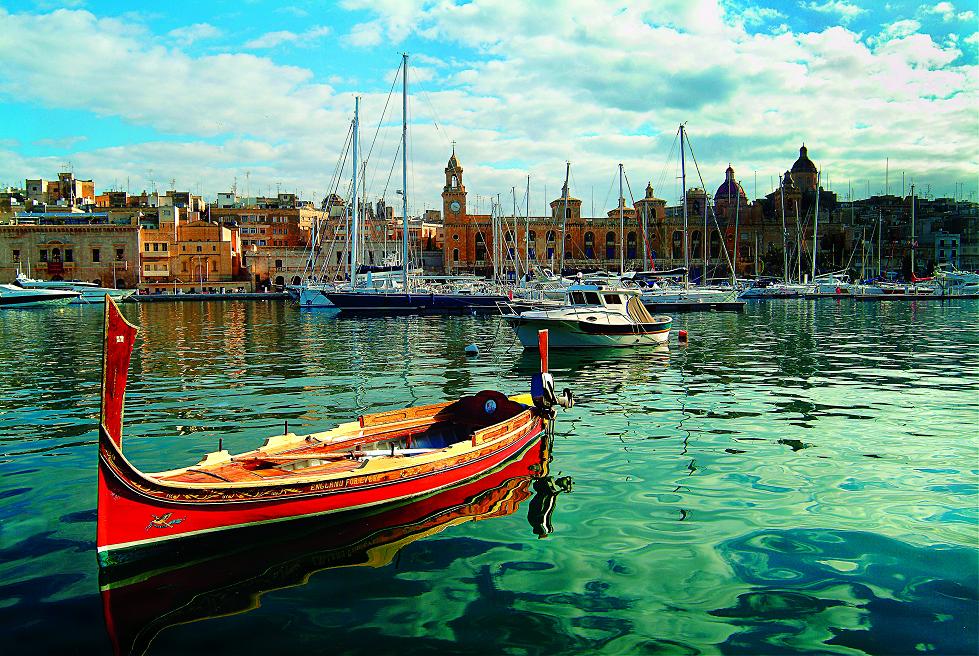 Traditional Maltese Boat - 'Luzzu'

image: www.viewingmalta.com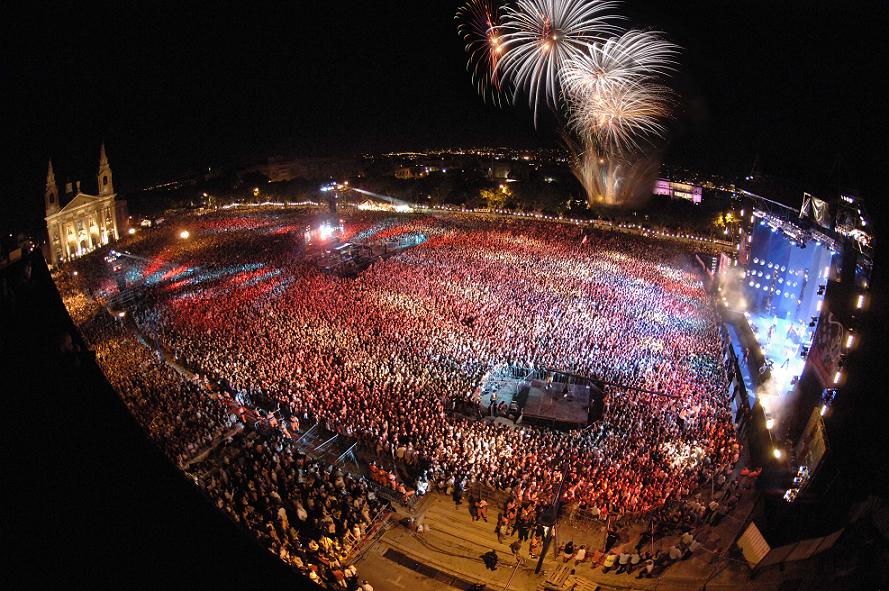 Isle of MTV
image: www.viewingmalta.com, image credit: Rene Rossignaud